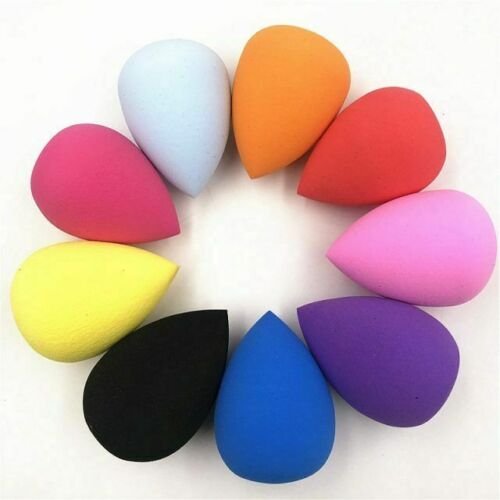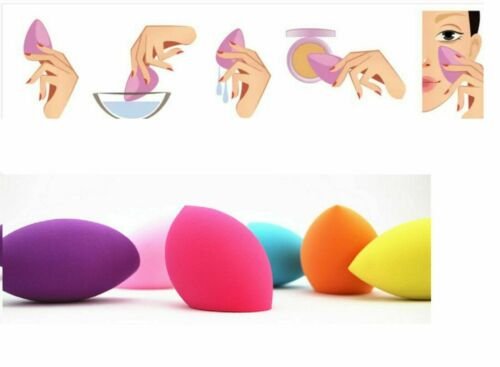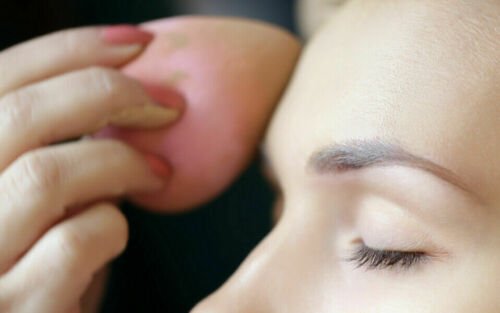 Beauty Foundation Make up blending Makeup Sponge blend Buffer Puff
22
people are viewing this right now
Compare
Description
The hydrophilic sponge is a environmentally and skin friendly material, extremely soft and doesn't have that "sandpaper" impact on your skin. The material is highly breathable and allows professional makeup blending.
You can use the Makeup Sponge Blender for any makeup such as like liquid foundation, powder foundation, concealer, blusher, eye shadow, etc.
With the Makeup Sponge Blender you can achieve an elegantly flawless look that lasts all day, leaving a perfect finish.
The Makeup Sponge Blender is made of the latest fashion technology and is used by all professional makeup artists all over the world.
Perfect for professional Salons, makeup artists, and home use.
Remarkably soft with a smooth feeling on your skin
Pointed Oval Shape Makeup Sponge Blender is a versatile make up applicator. Easily applies to makeup, leaving aperfect finish. It has incredible blend ability, and the colour of the makeup will not fade. It is also latex free, non-allergenic and odour free
Washable. Wash if necessary and air dry
Long lasting; Great for everyone and all ages
Directions:
Can be applied damp or dry for a dramatically different looking skin effect. The Flat Edge of the puff can be used for patting ans blending. The top point of the puff is suitable to cover imperfections, and the Round base is to cover more surface area for even complexation.
How to use the Beauty Makeup Blender:
Lightly damp when applying wet/dry make up.
Wash lightly after use and air dry.
Please choose the colour you would like from the drop menu.
Please note that there may be a slight colour variation of the sponge
There are no question found.