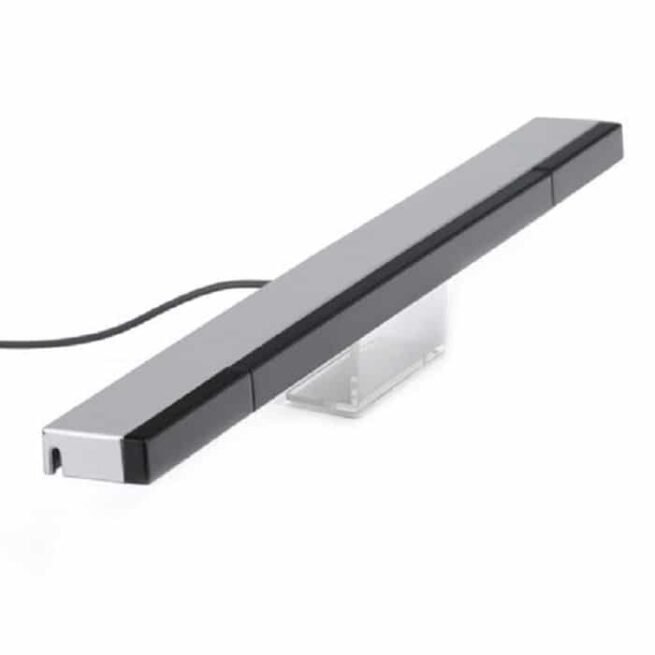 Exploding Kittens NSFW – Card Game
22
people are viewing this right now
Compare
Description
Exploding  Kittens  NSFW Adult Card Game
Product Description:
Exploding Kittens is a card game for people who are into kittens and explosions and laser beams and sometimes goats. In this highly-strategic, kitty-powered version of Russian Roulette, players draw cards until someone draws an Exploding Kitten, at which point they explode, they are dead, and they are out of the game — unless that player has a defuse card, which can defuse the Kitten using things like laser pointers, belly rubs, and catnip sandwiches. All of the other cards in the deck are used to move, mitigate, or avoid the Exploding Kittens. Exploding Kittens is the most-backed crowd funded project ever, the most-funded game in the history of Kickstarter, and has paved the way for peace and tranquility in the modern world.
Original Version:
All the exploding kitten craziness for ages 74+. The infamous game which set the bar on Kickstarter for number of backers and funds backed. Play with 2 to 5 people and see who can avoid the kittens exploding.
NSFW Version
The Not Safe For Work version is perfect for your lunch hour. Plays the same as the original but with a few extra explosives, boob wizards and art which might need its own warning. Suitable for ages 30 and UP! Exploding Kittens "NOT SAFE FOR WORK Edition" is a card game for people who are into kittens and explosions and boob wizards and sometimes butts. This NSFW Edition of Exploding Kittens is an ADULT ONLY party game for 2-5 players (up to 9 players when combined with any other deck). This is the most-backed project in Kickstarter history and all cards feature illustrations by The Oatmeal.
INSTRUCTIONS TO PLAY
YOU PUT THE CARDS FACE DOWN ON THE TABLE AND TAKE TURNS DRAWING FROM THEM.
IF YOU DRAW A KITTEN CARD, YOU EXPLODE.
WHEN YOU EXPLODE, YOU DIE AND YOU ARE OUT OF THE GAME.
UNLESS! YOU PLAY A DEFUSE CARD WHICH CAN DEFUSE THE KITTEN USING THINGS LIKE LASER POINTERS AND CATNIP SANDWICHES.
There are no question found.