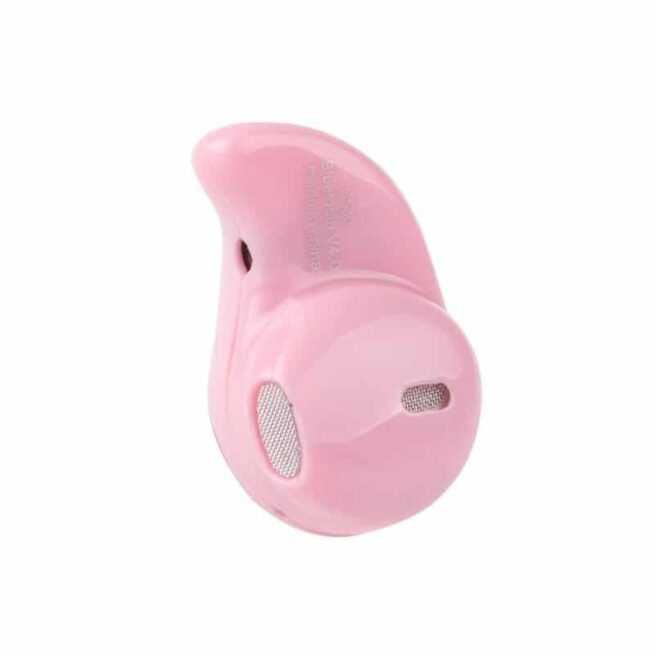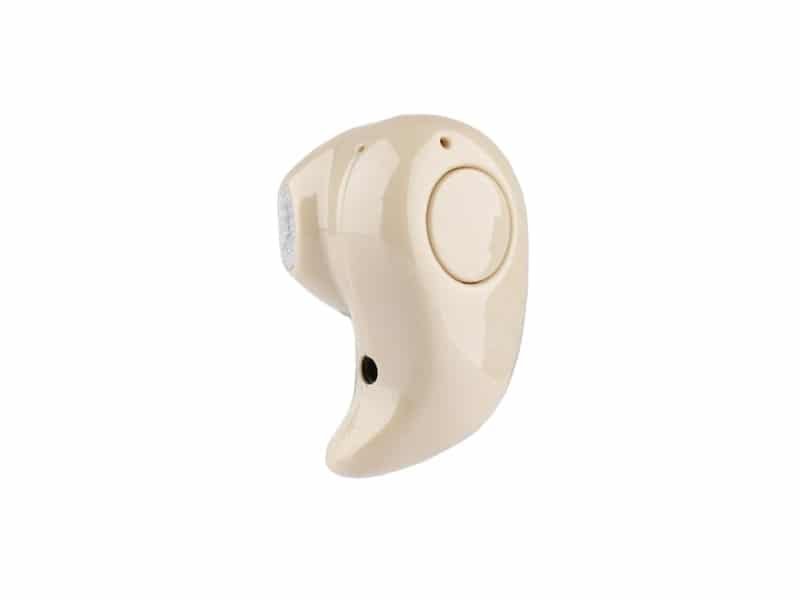 Mini Smart In-Ear Wireless CSR 4.0
29
people are viewing this right now
Compare
Description
Mini Smart In-Ear Wireless CSR 4.0 Bluetooth Stereo Headset/ Compatible with various Bluetooth enabled devices such as Mobile Phones, Tablets, PC and Many Other Bluetooth Devices.
Newest Wireless CSR 4.0 Bluetooth headphone headset in earphone, stereo two-channel MP3 Music Handsfree with vibrant microphone for all phone and other Bluetooth devices.
This product uses the new headset shape design, using the world famous Bluetooth Stereo Bluetooth chips, to ensure high-fidelity sound quality and stable performance and excellent call quality.
This product supports Bluetooth V2.1 version, support for Bluetooth A2DP and calling features. Battery time supports up to 4-6 hours.
Built-in DSP audio processing system can be a very good to eliminate Noise and echo, to ensure clear communication.
Compatible: Compatible with Android, Apple, Microsoft, Symbian 99% of with Bluetooth cell phones(IOS cell phone has power display).
Mr. Gadget Solutions®
When you are behind the wheel of your car, or rushing down the sidewalk holding several bags, a newspaper, and coffee, the hands-free convenience and subtle appearance of a mini Bluetooth headset keeps you connected without throwing off your look. Bluetooth headsets decrease in size as the communication and microphone technologies advance, to the point where a single tiny earbud now functions as good as if the whole phone is up by your ear. A mini Bluetooth headset also reduces your head's exposure to the slight radiation emitted by cell phones and other wireless devices. A mini headset for your iPhone communicates with Siri on command, cancels out background noise with advanced noise-filtering sensors for clear communication, and provides a premium audio quality on your end. Pair your Samsung phone with a top-of-the-line Samsung mini Bluetooth earpiece for a host of advanced features, such as the ability to plug regular dual headphones into the earpiece for wireless stereo sound, or have the earpiece link to two different devices at once..
Function
There are no question found.