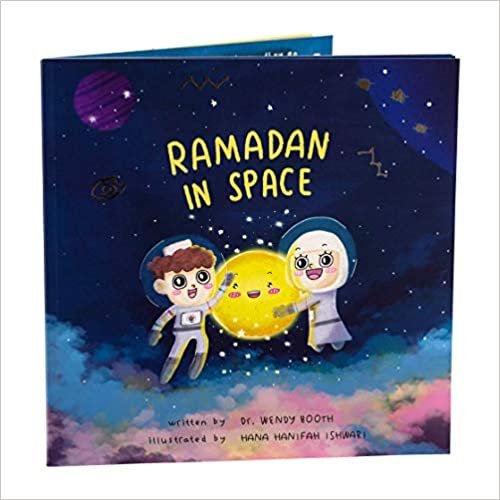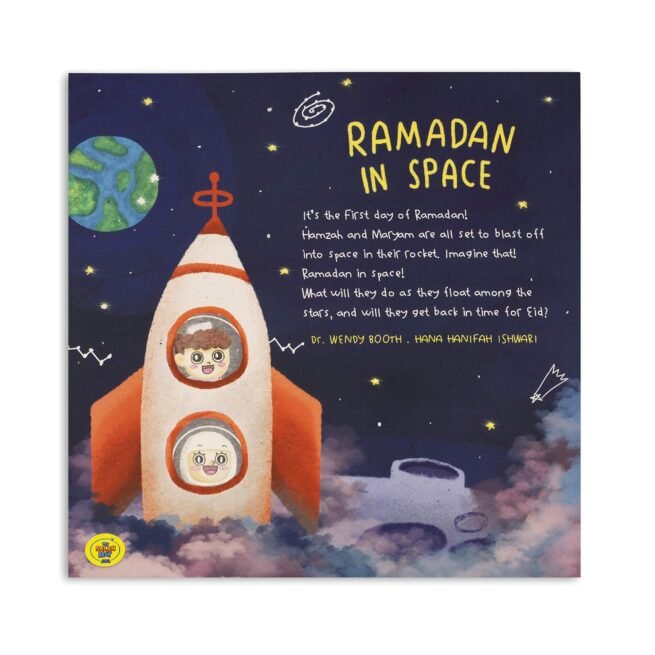 Ramadan In Space [Paperback] Dr Wendy Booth
30
people are viewing this right now
Compare
Description
Its the first day of Ramadan! Hamzah and Maryam are all set to blast off into space in the rocket. Imagine that! Ramadan in Space! What will they do as they float among the stars, and will they get back in time for Eid?
Written by Dr Wendy Booth
Illustrated by Hana Hanifah Ishwari
Whats Included?
✔ 32 pages
✔ Islamic friendly story
✔ Includes a range of educational content, including – family morals, Ramadan information, scientific information and Ayahs.
✔ Foil embroidery on the front cover
✔ Bright colours throughout the book
Publisher: My Salah Mat LTD
ISBN: 9781527288584
Number of pages: 32
Weight: 0.25kg
Dimensions: 21cm x 21cm
There are no question found.